These are the Volkamer Lab members.
Prof. Dr. Andrea Volkamer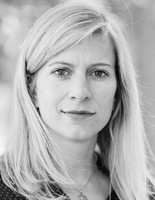 Group leader

Administrative Assistance
Stefanie Pilhofer
Administrative assistance

Alexander Gujarnov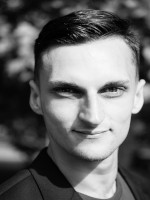 PhD candidate (Bayer)
Biostatistics and in silico toxicology for development of virtual control groups at Bayer AG
Armin Ariamajd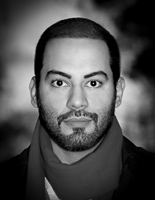 Master student, Chemistry (FU Berlin)
Modeling of target-focused dynamic pharmacophores, using molecular dynamics simulations.
Hamza Ibrahim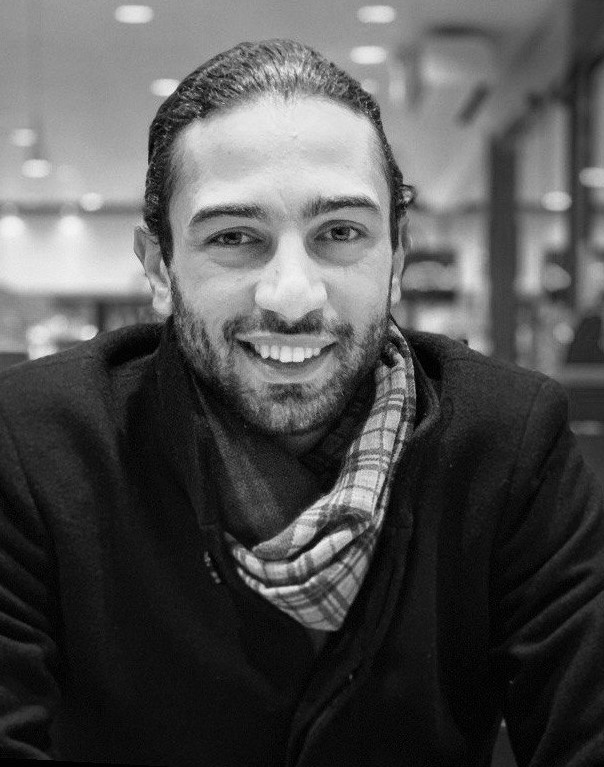 Master student, Bioinformatics (UdS)
Development of a scoring function for structure-based virtual screening.